our mission
Through sustainability and modernization, NineteenTwenty aims to deliver not only a high sense of fashion, but also the functionality of "smart" clothing to every single customer.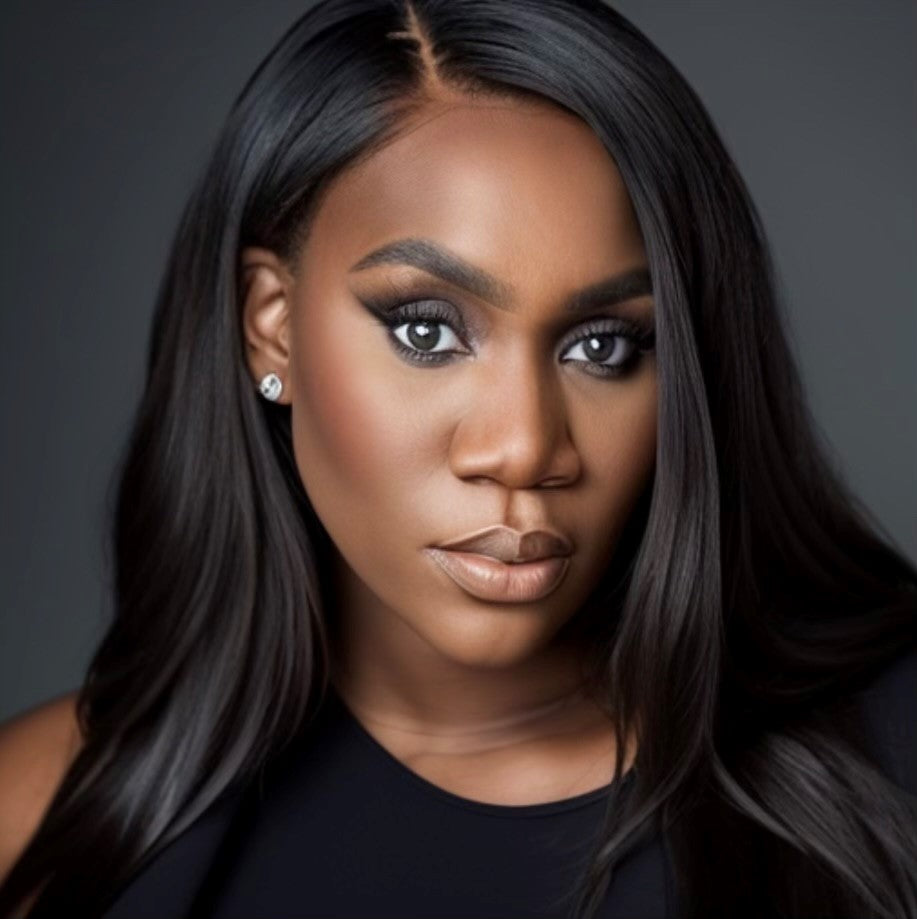 NINETEENTWENTY
THE FOUNDER
Meet our founder Ashley, a creative soul who grew up in a small town just south of Atlanta.
She was always the weird, awkward girl who was never
quite accepted by her peers, but she never let that stop her from expressing herself through creativity and innovative ways of thinking.
After serving 9 years as a Logistics Officer in the United States Army and gaining over 11 years of intense supply chain experience, she finally decided to be bold and carry through her love for fashion and design.
With a busy lifestyle that involved frequent travel, she was inspired to create a product that adapted to her needs and also allowed her to express herself creatively.
She developed a prototype, was able to obtain a utility patent for the product and thus, NineteenTwenty was born.
Today, she and her small team, consisting of her husband
and sister who helps with marketing, are dedicated to producing innovative products that make our customers lives easier and more functional.
They take pride in offering an extensive range of sizes, from Extra Small to 5X, so that no one ever feels left out.
The mission of NineteenTwenty goes beyond just creating functional and stylish products, but NineteenTwenty is grateful for all of our customers who trust us and help us continue to grow.
It is the hope of NineteenTwenty to one day donate our jackets to those in need, recognizing the greater purpose we serve towards those who have experienced or are experiencing homelessness. We welcome feedback and strive to bring something for everyone.

Join us in supporting our business with a heart and a vision for a better world.